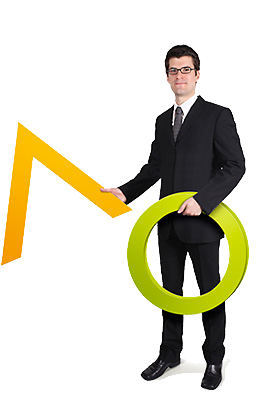 Let us help you
Great results start with simple, small,
but well chosen beginnings
—
here are 3 good ways to
make that beginning
Taking Your Strategic Pulse
Short intensive review of strategy including organisation, competition, product and costumers: Provide tangible recommendations and improvement measures.
Reap many of the benefits of a full strategy audit at a fraction of the cost and time.
5 day assignment concluding with presentation to group and discussion.
CEO Support
External perspective, neutral challenge and fresh ideas will help you undo blockages, provide impulse or assist groups through particular projects.
Unbiased, goal driven approach coupled with internal discretion and flexibility.
One-off assistance through to ongoing personal strategic guidance.
Helping you through your First Steps
Teaching you the first practical steps in strategy in order to allow internal strategy formulation, ongoing updating and management.
Low cost method of increasing internal knowledge base and confidence.
1 to 3 day assignment according to desired level and number of participants.