How We Do It
By designing strategy
—
that uncovers hidden advantage and converts it into benefit
An effective strategy requires careful design: We will take you from Challenge to Solution through a 3-stage process founded upon a deep and holistic insite into your current position. We will assist you to identify your goal and produce a 'Core Guide' to reach this goal, as well as provide you with a coherent implementation plan to achieve the goal.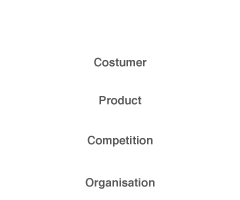 Insight
—into your current position

Understand your business and its environment from an external perspective—see you like your customers and competitors see you.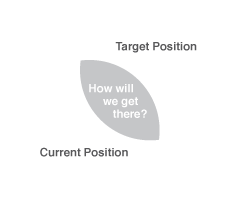 Policy
—plan to reach target position

Understand and define the path that must be taken in order to reach the desired position—establish the overriding guiding principles.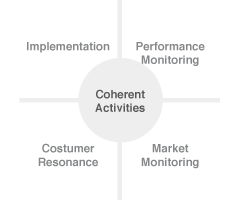 Direction
—activities for plan implementation

Design the activities required to realize the principles and ensure their correct implementation and ongoing relevance—achieving the target.