The Company
What we're about
AXIOS was founded in 2009 with the explicit aim of providing pure strategic support to all kinds of clients across every industry sector and global geography, combining this with client expertise to deliver real and sustainable benefit to our clients.

At AXIOS we do only strategy, it is our daily business, our interest and our passion—we are focussed and will not allow that to become unclear.

Our people are specialists—from all walks of professional life and differing educational backgrounds, but sharing a passion for strategic work and the desire to excel in that field.

We strive for tangibility and clarity: Strategy is often complex, but no matter how complex it may get, it will only be effective if it can be presented as "actions" and if those actions can be clearly communicated and understood.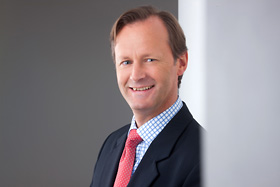 Having worked with some of the world's top companies and consultants, Anthony followed his passion for strategy and founded AXIOS.
As a Chartered Engineer and formal naval officer, he learned the need for structure, clarity and teamwork—which are a mantra within AXIOS.